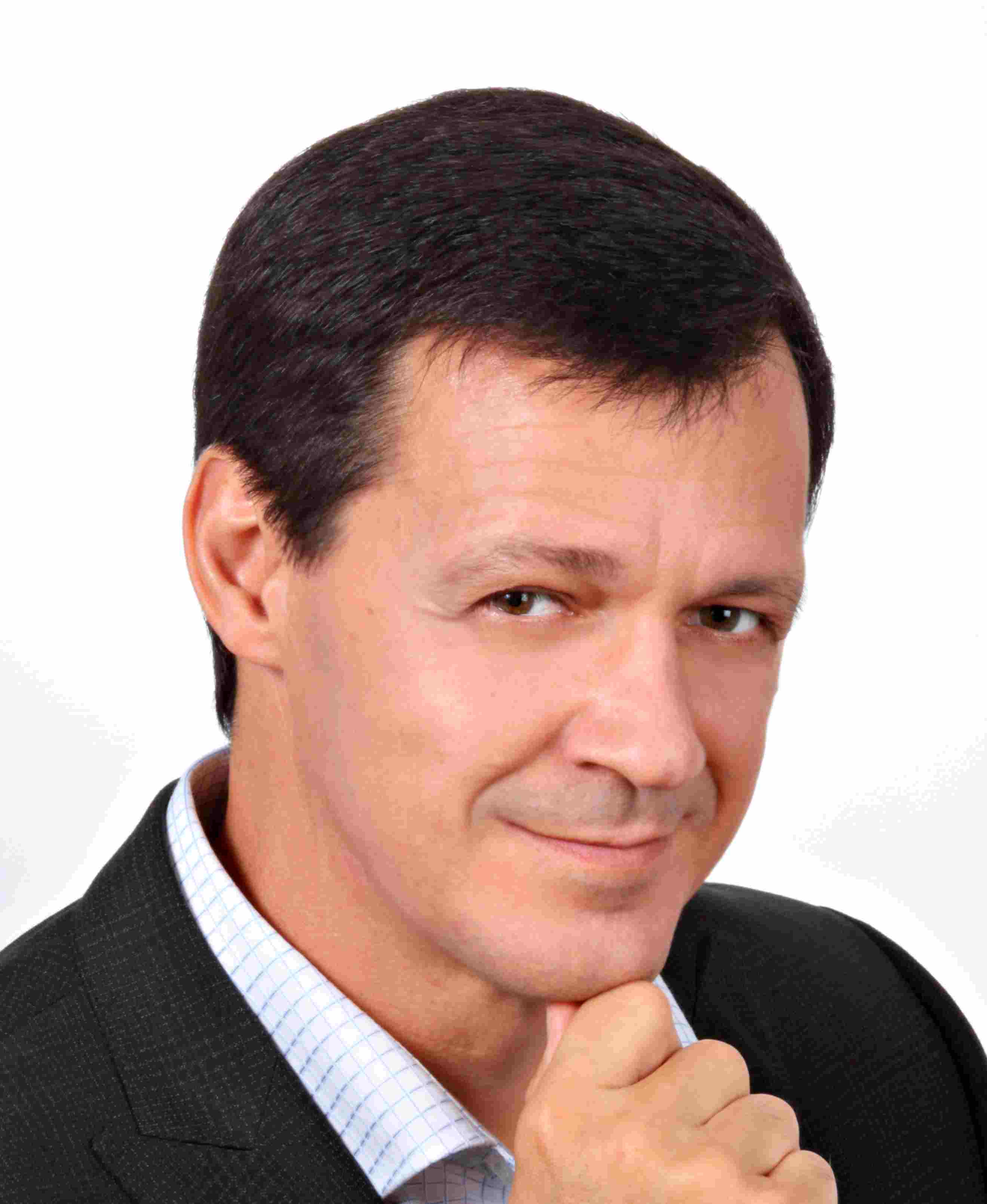 Talbot Stevens is a financial author, speaker, and industry consultant. He specializes in the innovation and delivery of valuable financial strategies and behavioural solutions that benefit the financial industry and its clients.
The Smart Debt Coach
Talbot's current focus is to help average investors and advisors increase wealth by better understanding and implementation of Smart Debt Strategies.
His latest book, The Smart Debt Coach, expands on his booklet Dispelling the Myths of Borrowing to Invest with new strategies based on lessons from the 2008 global financial crisis.

As a significant upgrade to his Leverage Professional app, he is currently creating Smart Debt Visualizer software for investors and advisors globally. If you would like to be part of the feedback group to help influence the development of this project, email sdv.feedback@gmail.com.
RRSP Pasta Challenge
Because we're not taught about finances, Talbot's experience coast to coast is that over 80% of Canadians do not understand a fundamental concept that would increase their RRSP income by 25-100%.
RRSP Pasta Question

In a 50% tax bracket with $1,000 after taxes to invest, how much could you (and should you) contribute to your RRSP?
If you're sure of the answer, great! Either way, take the "RRSP Pasta Challenge" to help everyone learn and benefit from this key idea, and spread the word to those you care about.