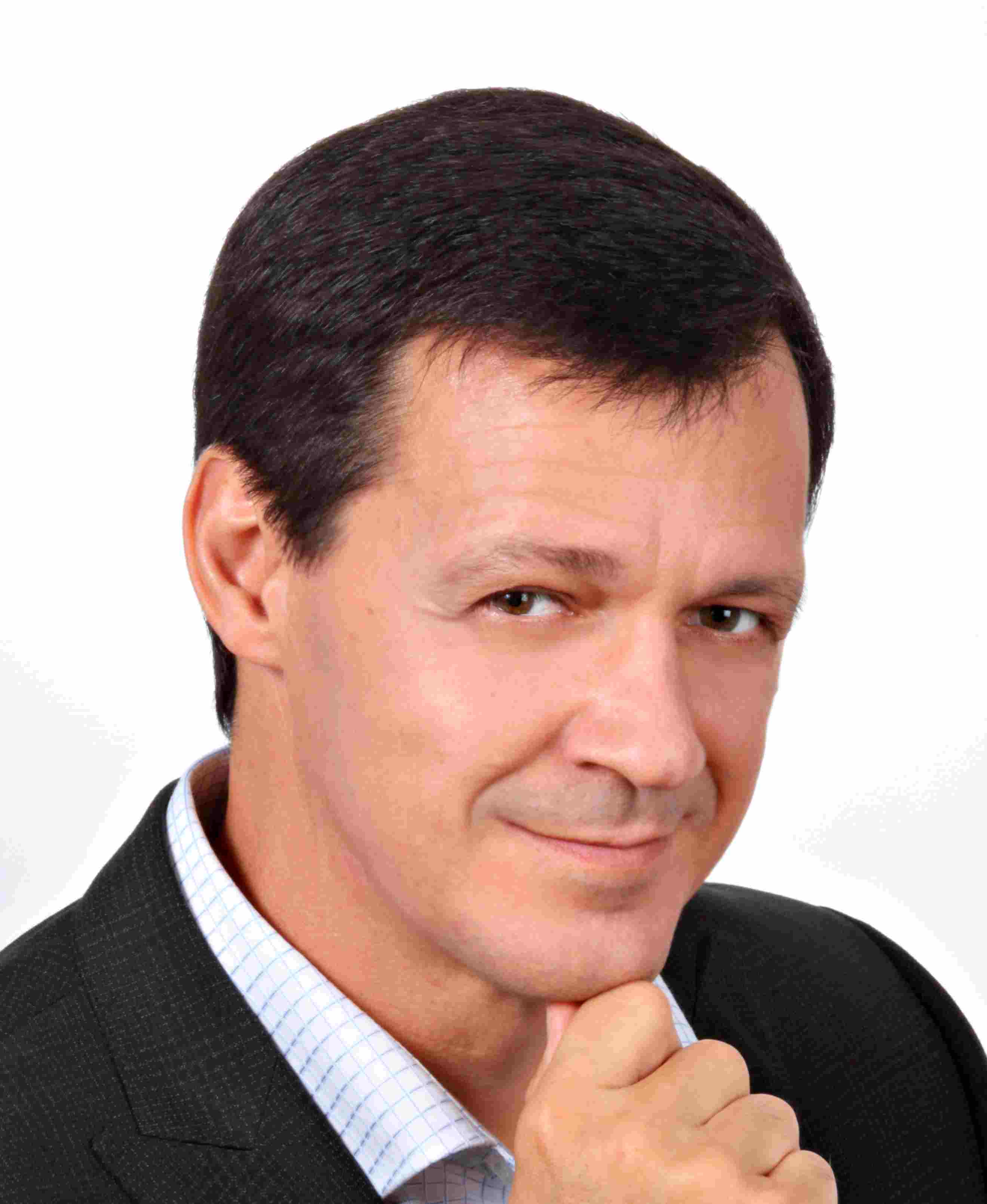 Talbot Stevens is a financial author, speaker, and industry consultant. He specializes in the innovation and delivery of valuable financial strategies and behavioural solutions that benefit the financial industry and its clients.
"MAX your RRSP Strategy" Education and Marketing System
How can financial advisors help mass affluent investors significantly increase retirement savings in client-first ways?
Talbot's new "Education and Marketing System" helps most "Typical Ted" investors benefit from untaught, fundamental concepts to increase RRSP savings by more than 100%.

RRSP Pasta Challenge
Because we're not taught about finances, Talbot's experience coast to coast is that over 80% of Canadians do not understand a fundamental concept that would increase their RRSP income by 25-100%.
RRSP Pasta Question

In a 50% tax bracket with $1,000 after taxes to invest, how much could you (and should you) contribute to your RRSP?
If you're sure of the answer, great! Either way, take the "RRSP Pasta Challenge" to help everyone learn and benefit from this key idea, and spread the word to those you care about.