Biography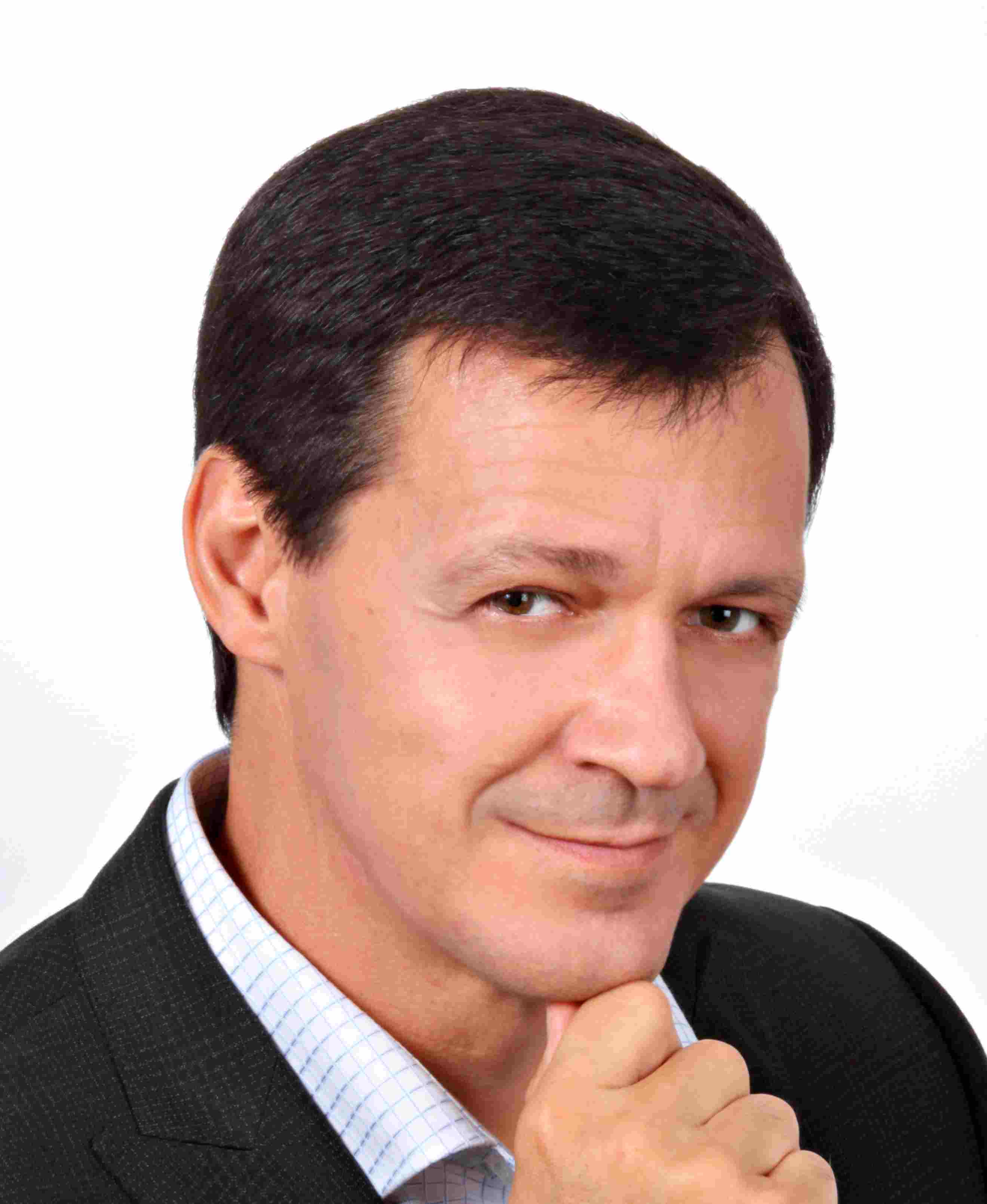 Talbot Stevens is the President of a financial education firm that specializes in teaching people how to benefit financially without sacrificing their standard of living. Whether speaking to the public, corporate staff, or the financial industry, Talbot enthusiastically integrates humour with innovative strategies that add immediate and long-term value.
He is the author of the best-selling book Financial Freedom Without Sacrifice, which is in its 18th printing with over 145,000 copies sold, Talbot's Summary of Dispelling the Myths of Borrowing to Invest, and his first pamphlet entitled Introduction to Conservative Leverage.
With degrees in Engineering and Computer Science, Mr. Stevens has become recognized for his comprehensive education of advanced financial strategies, including responsible leverage, and his fundamental analysis of which investment strategies maximize after-tax retirement income.
His business mission is to be a leader in the innovation and delivery of valuable financial strategies and behavioural solutions that benefit the financial industry and its clients.
Talbot has been a guest on numerous radio and television programs including CBC Business World, Canada AM, CTV and City TV in Toronto, as well as being quoted by many newspapers such as The Globe and Mail, The National Post, The Toronto Sun and The Toronto Star. He has been a contributing writer for Investment Executive, and was a weekly columnist for the London Free Press. Talbot has also written for Money Digest and Canadian MoneySaver.
To ensure that future generations are aware of how easy it is to achieve their own financial freedom, Talbot has started a petition to make basic financial education a mandatory part of the school system. He has also initiated a "Help a Friend" campaign to encourage everyone to share valuable ideas with those they care about.
Talbot grew up on a small farm in Southwestern Ontario. He currently resides in London, Ontario with his wife Theresa and their three retirement-reducing, patience-testing teenagers, Derek, Ryan and Kristin.
For more information, visit www.TalbotStevens.com, or call (519) 663-2252.